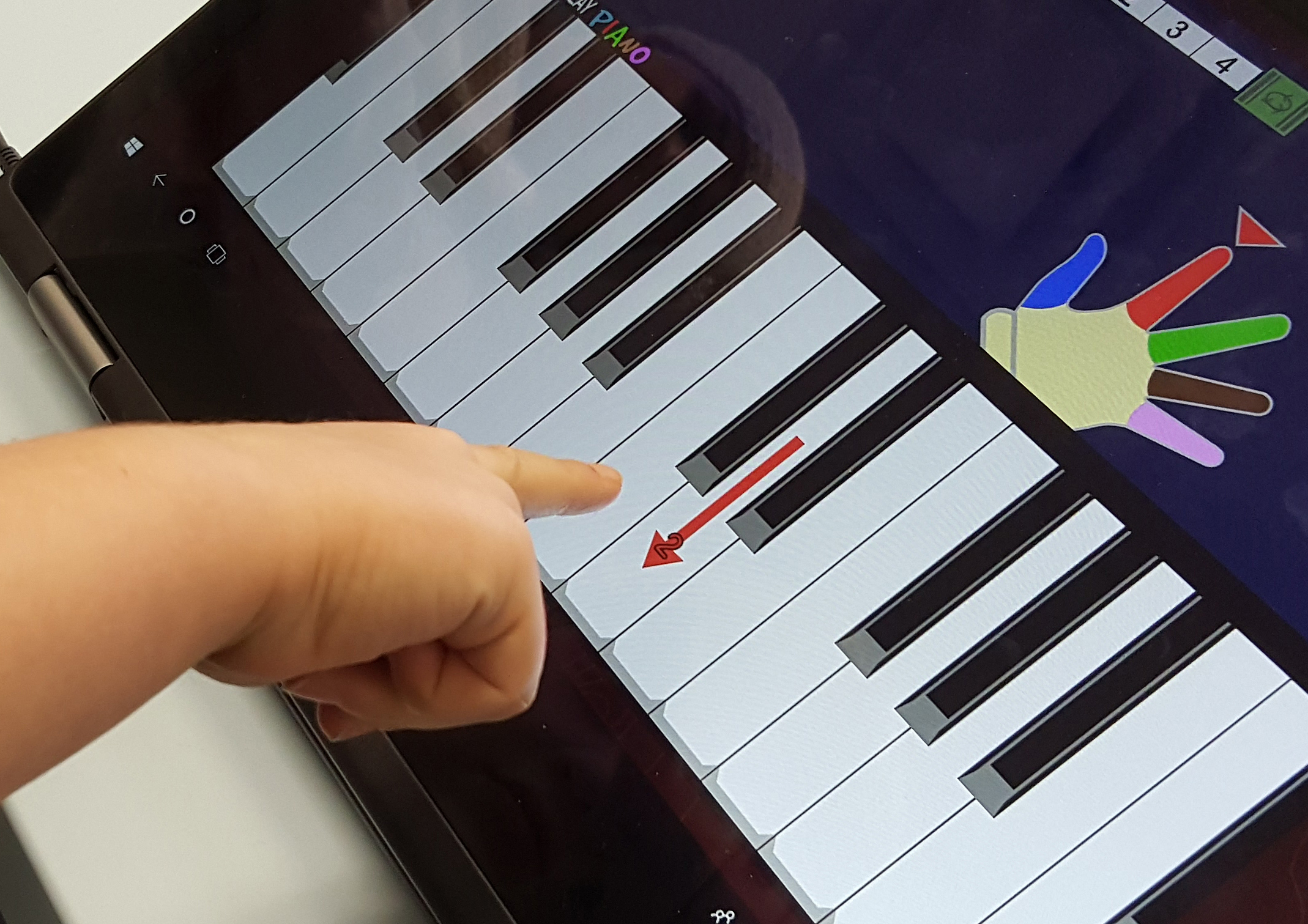 Playing games is great, but the computer can also teach skills for use OFF the computer!
Playing the piano is one of these phenomenal skills.

Learning to play the piano - especially as a young child - greatly improves math skills, builds science and literary skills, instills concentration, builds confidence, .....The list goes on!



The Anybody Can Play PIANO app teaches:
1. playing songs with each hand alone,
2. playing songs hands together,
and
3. reading music!

This website has lots of free extras that work with the app so parents, teachers or older students may use them if they wish.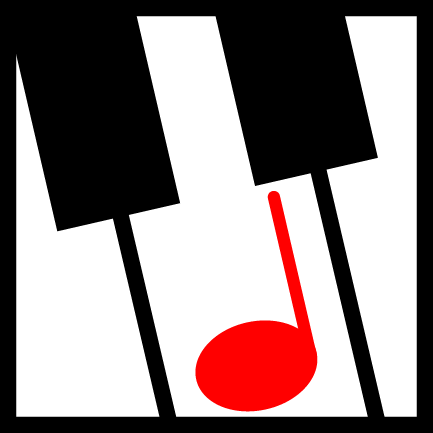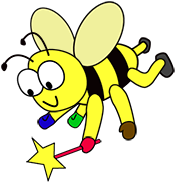 Anybody Can Play PIANO APP
To subscribe to the Anybody Can Play PIANO app in Windows 10
click here
.
First week is free - $1.99/mo to continue.

EZPianoNotes
EZ Piano Notes features Busy Buzzy Bumblebee for enhancing the learning of notes.
To subscribe
click here.
First week free - then $1.99 total cost.