COMING FALL 2021!!!
youtube Piano Lessons for Young Beginners
The pages for Piano Lessons on this site will be greatly changed when the youtube lessons begin to be uploaded. The youtube lessons will actually be for the student. Info for teachers and parents will be in accompanying "Mini Blog" videos.
Anybody Can Play PIANO:
There have been a multiitude of books written about the benefits of learning to play the piano. Playing the piano requires multiple skills implemented simultaneously...both sides of the brain are used at the same time! The Anybody Can Play PIANO app separates these skills so the user can learn one step at a time in an easy, visual and understandable way.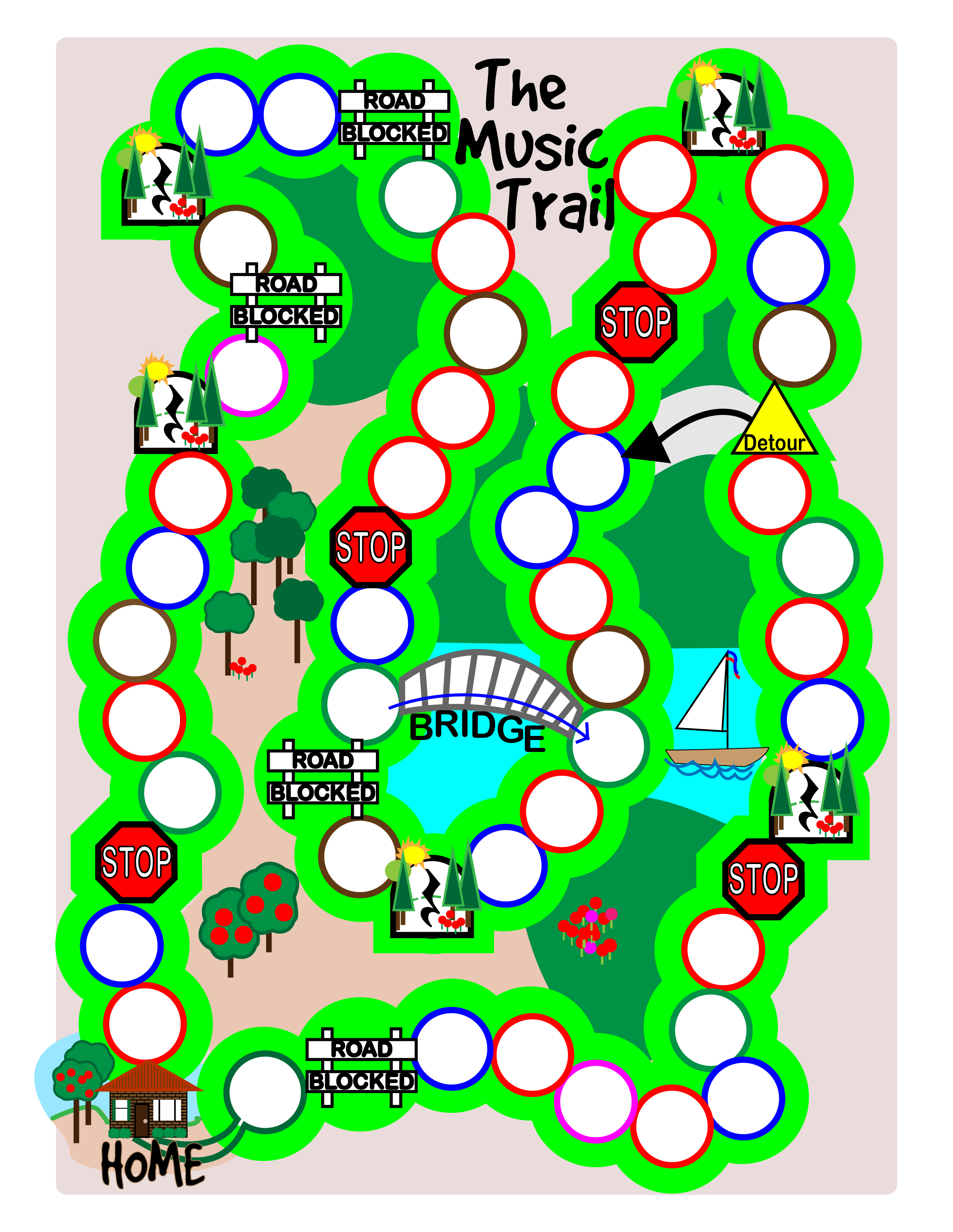 The app can "stand alone" because the user not only learns how to play songs, but how to read music notation! However, to enhance the learning process and also give preschools, piano teachers and parents additional fun and educating activities to do with children, Anybody Can Play has free online video lessons with free activity and game sheets. All of these different types of lessons are free and utilize the Anybody Can Play PIANO app. What a wonderful way to give your child an incredible gift.
The other app listed - EZ Piano Notes - teaches even more notes than the Anybody Can Play PIANO app so is good for older students.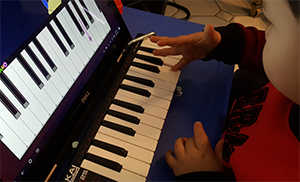 Have a wonderful time learning to play the piano - or helping a child learn how to play the piano.
Cannot say it enough....Remember to use the app A LOT! Those fingers and memory reflex need to be trained because playing the piano is a lifelong joyful skill!
Just click on Gramma's Piano Lessons or use the PreSchool or Afterschool Lesson Programs...or mix them up!
Additional info about the Anybody Can Play PIANO APP
A computer or tablet is needed that uses Windows 10. A touch screen can be used with or without an attached keyboard or controller. An attached MIDI keyboard (just remember to turn off sound) or keyboard controller (as small as 25 keys) is needed with a non-touch screen, but can also be used with the touch screen.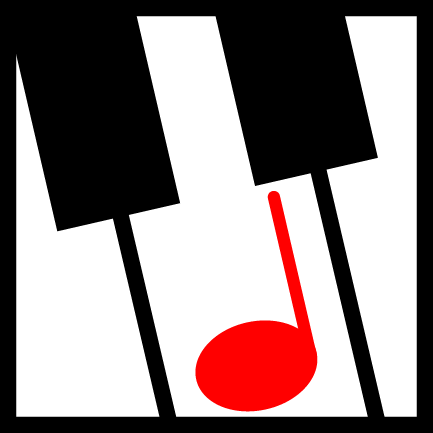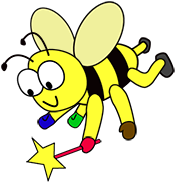 Anybody Can Play PIANO APP
To subscribe to the Anybody Can Play PIANO app in Windows 10
click here
. First week is free - $1.99/mo to continue.

EZPianoNotes
EZ Piano Notes features Busy Buzzy Bumblbee for enhancing the learning of notes. To subscribe
click here.
First week free - then $1.99 total cost.