Step 1:
Color Coding
Step 2:
Patterning
Step 3:
More Color Coding
Step 4:
Both Hands
Step 5:
Dot Game plus Flashcards
PRESCHOOL STEP BY STEP PROGRAM
The "Steps" in this program are intended for children as young as 3. The 3's may stay on a step longer than the older children. Just remain on a step until the children are comfortable with the concept. There is no hurry.
Many times people have commented about why one would start children so young when they tend to move so slowly. Why not just wait until they are 5 or 6 years old? The reason is that the "language window" is wide open at age 3, so by starting at this young age, they are able internalize concepts in a way not possible at a later age. It is hard for me to explain, but playing the piano becomes "part of them" and brain development is incredible. These 3-year-olds become quite amazing by the time they are 5! And, those who start at age 5 - all things being even - NEVER catch up with them!
Do remember to give each child time on the app. The app completely teaches them how to play a song. In addition they learn to focus and learn things "one step at a time" and realize that they CAN learn anything "one step at a time" which gives them confidence to learn other unrelated skills.
Do let the children "explore" the app. Some really like the Notation part of the app and learn to sight read at a astoundingly young age...many before they learn to read words!
So, have a wonderful time helping a children learn how to play the piano.
THE APP: To subscribe to the Anybody Can Play PIANO app in Windows 10
click here
Have a wonderful time learning to play the piano - or helping a child learn how to play the piano.
Soooo....let's get started!
Now just click on your STEP......Additional Steps are frequently added, so remember to refresh this page often.
Step 1
Color coding 2 fingers: our right hand pink and blue
Step 2
Patterning on piano keys
Step 3
Color coding all 5 right hand fingers
Step 4
Color coding all fingers of both hands
Step 5
Dot Game for internalizing finger colors plus Flashcards for Quarter and Half notes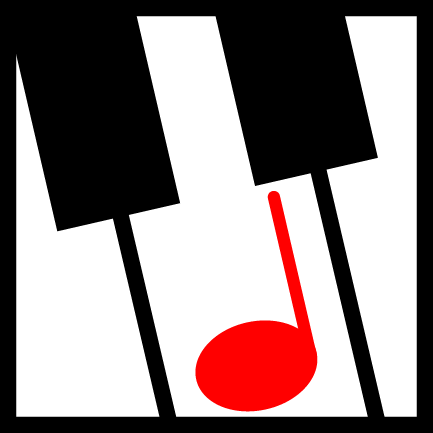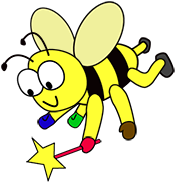 Anybody Can Play PIANO APP
To subscribe to the Anybody Can Play PIANO app in Windows 10
click here
.
First week is free - $1.99/mo to continue.

EZPianoNotes
EZ Piano Notes features Busy Buzzy Bumblbee for enhancing the learning of notes.
To subscribe
click here.
First week free - then $1.99 total cost.